---
The full range of marine services
Based in Rotterdam and Algeciras, NeKo Ship Supply is the leading provider of marine services to ship-owners, ship managers, and caterers. We take care of the needs of merchant vessels, cruise vessels, mega yachts, and offshore rigs. Our experienced team is equipped with state-of-the-art IT to ensure the delivery of high-standard products and cost-efficient solutions. Service, quality, safety, and the environment are key factors of our company's policy and operations.
About NeKo
---
Great shipping supply comes with great responsibilities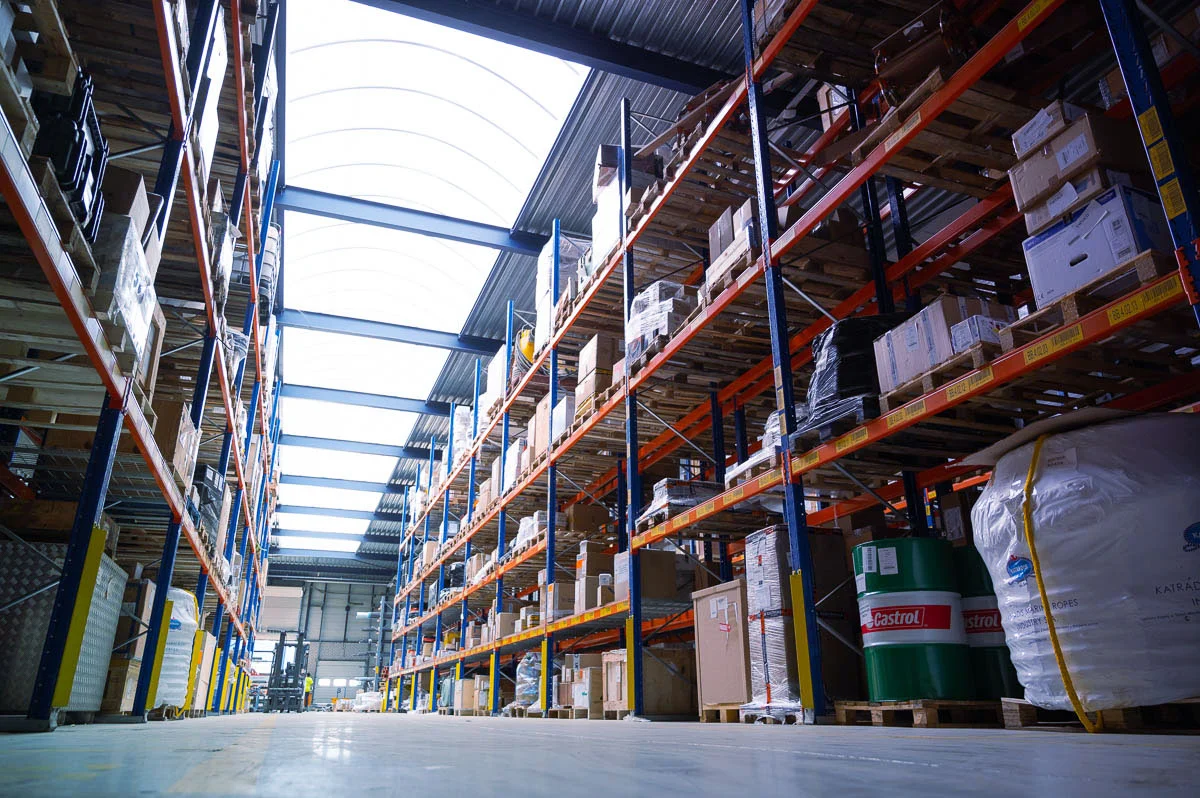 NeKo ship supply
At NeKo you have more than 11,000 square metres of warehouse at your disposal. In Spain and the Netherlands we stock more than 2,000 items as standard. From frozen food to dangerous goods. From bonded stores to technical consumables. We have it ready for you. Where you need it. When you need it. We know what it takes to keep the maritime industry going.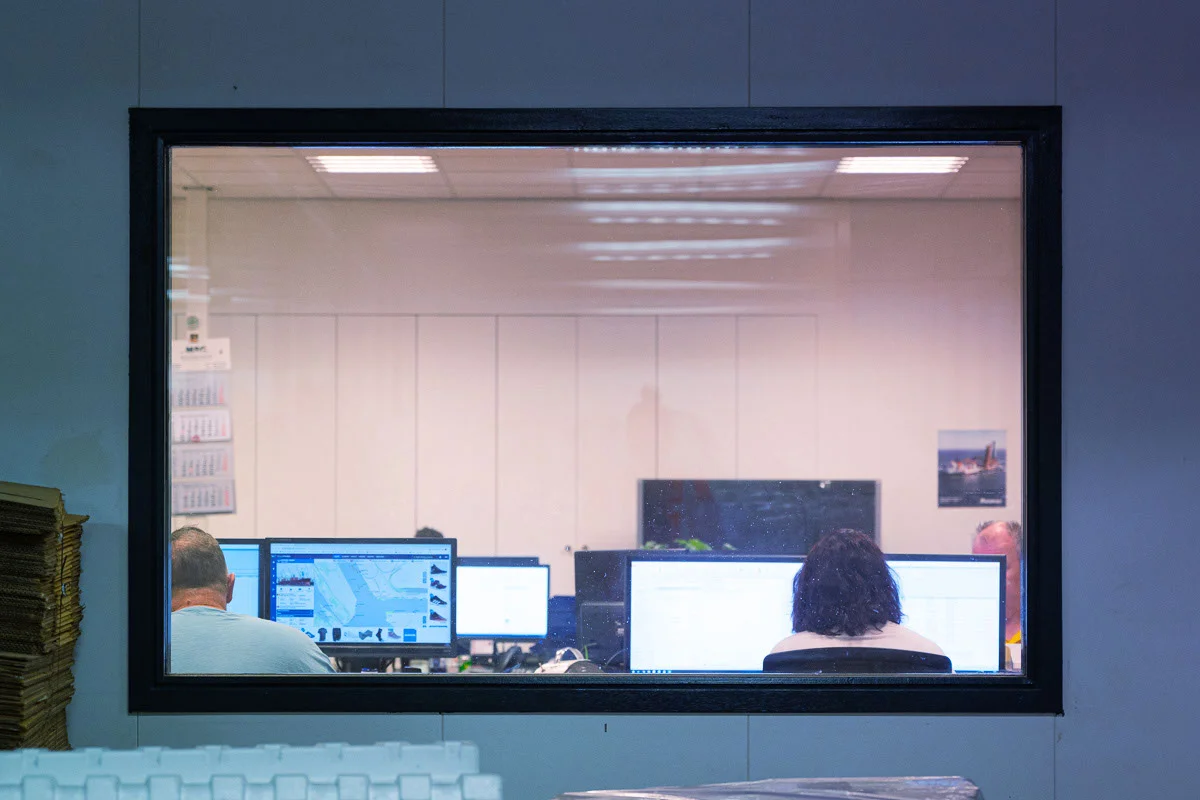 Constantly innovating
We have a great history at NeKo. We have been in the maritime sector for a long time. And we continue to do so. By continuously innovating. With technology and IT. But also in the field of sustainability and circularity. NeKo always wants to be at the forefront of innovation. Promoting progress for people, planet, and profits of our clients.
Let's talk facts
During the years we became true ship supply experts
Ships supplied
Customers
Products
Monthly orders
Reviews
"NeKo Ship Supply has been our partner for many years. Their knowledge, expertise and flexibility when it comes to the delivery of provisions, stores and owner's goods has made them our strategic partner for Europe"
"NeKo Ship Supply has proven to be a strong and reliable supplier to Marcas Members"
"NeKo Ship Supply is one of the trusted suppliers within Anglo-Eastern's global network and are appreciated because of there customer focus and hazzle free deliveries"
Updates
During the years we became true ship supply experts