NeKo is your partner in the Amsterdam-Rotterdam-Antwerp area and in the south of Spain for storage and logistics of spares for your ships and equipment. Warehousing and logistics are in our DNA and from our strategic locations, we always have your ship spare parts in the right place in no time.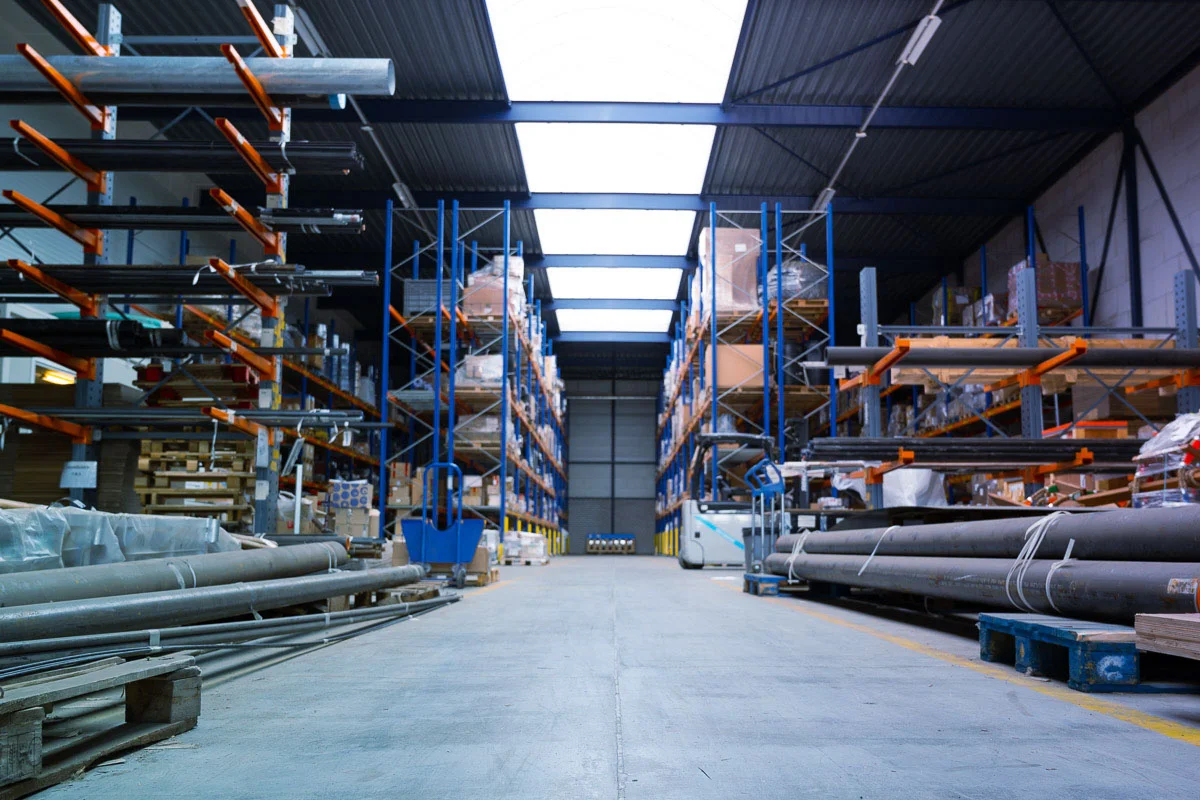 Crucial parts
Trust the handling of these crucial parts for your business to your reliable partner NeKo. We know what it takes and are true experts in the delivery of your spares on board your vessel. Rely on NeKo's knowledge and experience.
Your stock in the right place
NeKo is your forward post for maintenance and repair. Right in the heart of the largest port in Europe. Right in the heart of the fastest-growing port in Europe. Always in the right place. A partner you can rely on. With a shuttle truck from Rotterdam to Algeciras, NeKo is the perfect hub for your ship spares at ARA range and the south of Spain. A partner to rely on for the last mile delivery. Fast, efficient and economical.
Questions?
We are there… whenever you need us. To answer all your questions and meet all your needs. With speed. With service. With spare parts. Contact NeKo and ask for the possibilities.
Other services