---
We are truly
passionated about
shipping
From a rich history, NeKo Ship Supply has grown to become one of the leading ship suppliers in Europe. Still family-owned and with deep roots in the beating heart of the European shipping industry, NeKo is alive and kicking and full of ambition to live up to the dreams of our founder John.
Green business
Green initiatives and sustainable business practices
Digitally yours
Customizing of erp system to your needs
Safety first
Supporting FERM Rotterdam port cyber resilience
Fighting plastic
Reducing single-use plastic drinking water bottles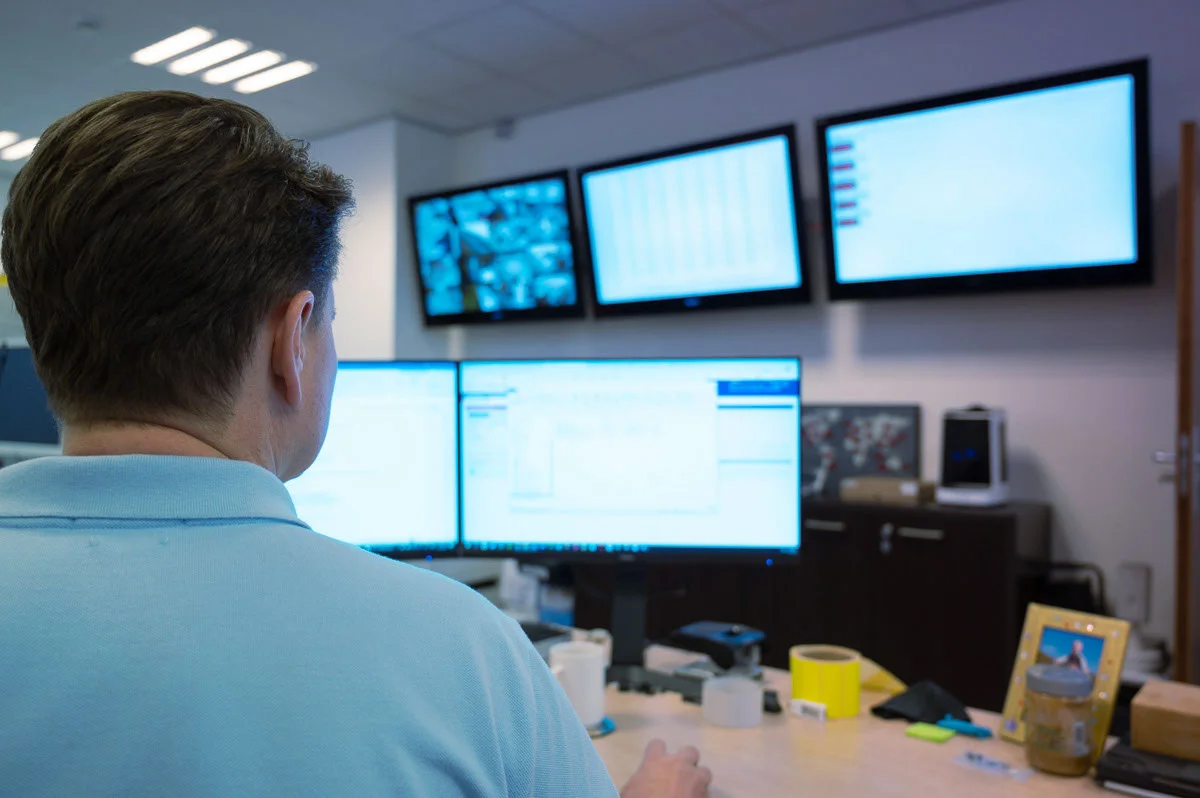 Contstantly innovating
We have a great history at NeKo. We have been in the maritime sector for a long time. And we continue to do so. By continuously innovating. With technology and IT. But also, in the field of sustainability and circularity. NeKo always wants to be at the forefront of innovation. Promoting progress for people, planet, and profitable businesses for our clients.
History
How it all started
Ship chandler August Köpcke & Co. was founded in 1872 and grew out to be one of the leading chandlers in the world with branch offices in many countries. In the early nineties when earnings were under pressure in the maritime industry, the Rotterdam-based ship owners Nedlloyd Lines, Van Ommeren, and Shell Tankers decided to return to their core businesses, transport and storages, and to sell off the shares they had in another large ship chandler, Neptunus-Vinke, to the Köpcke group.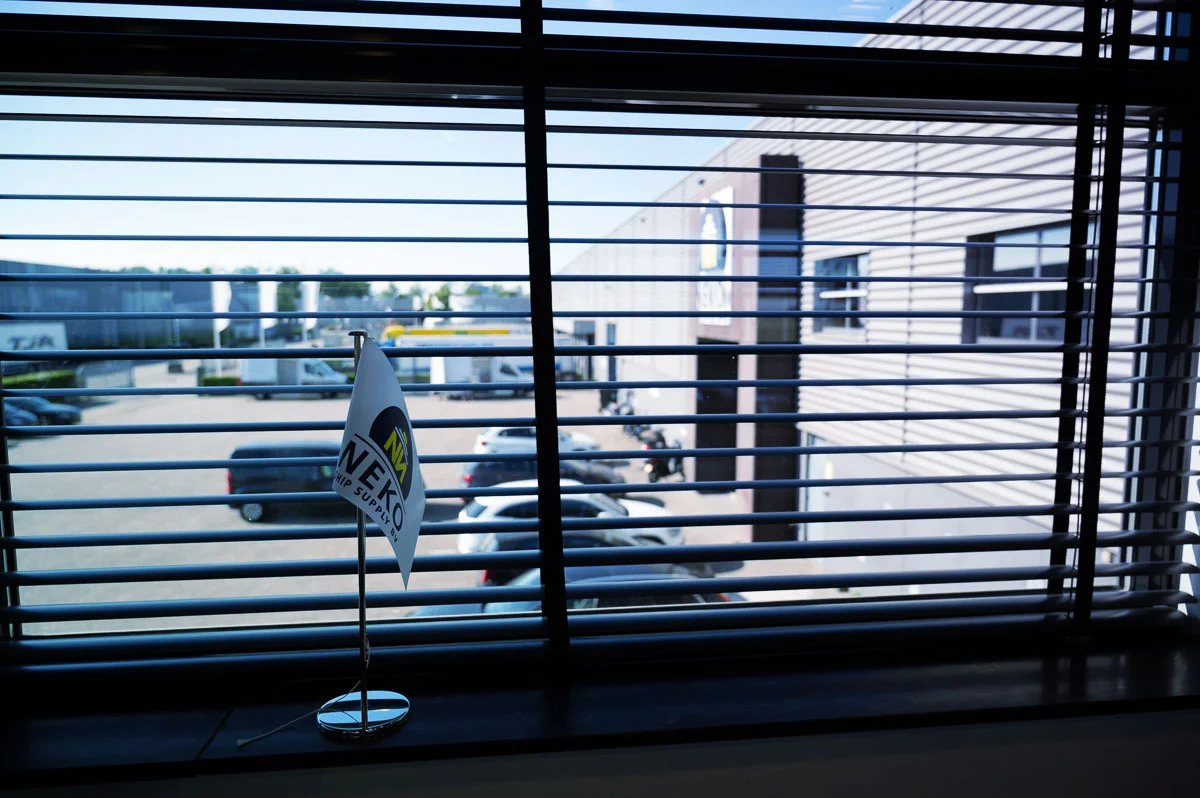 NeKo: 2002-now
After the Köpcke group was sold off to Dutch food trader B&S, the company was split up into a cruise, a trading, and a ship chandling division. In 2002 the ship chandling division filed for bankruptcy after which Director John G. Blom took the initiative to found NeKo Ship Supply: Ne(ptunus)-Ko(pcke). In 2013 John successfully started the branch office NeKo Ship Supply SL in Algeciras, which became one of the leading ship chandlers in the South of Spain.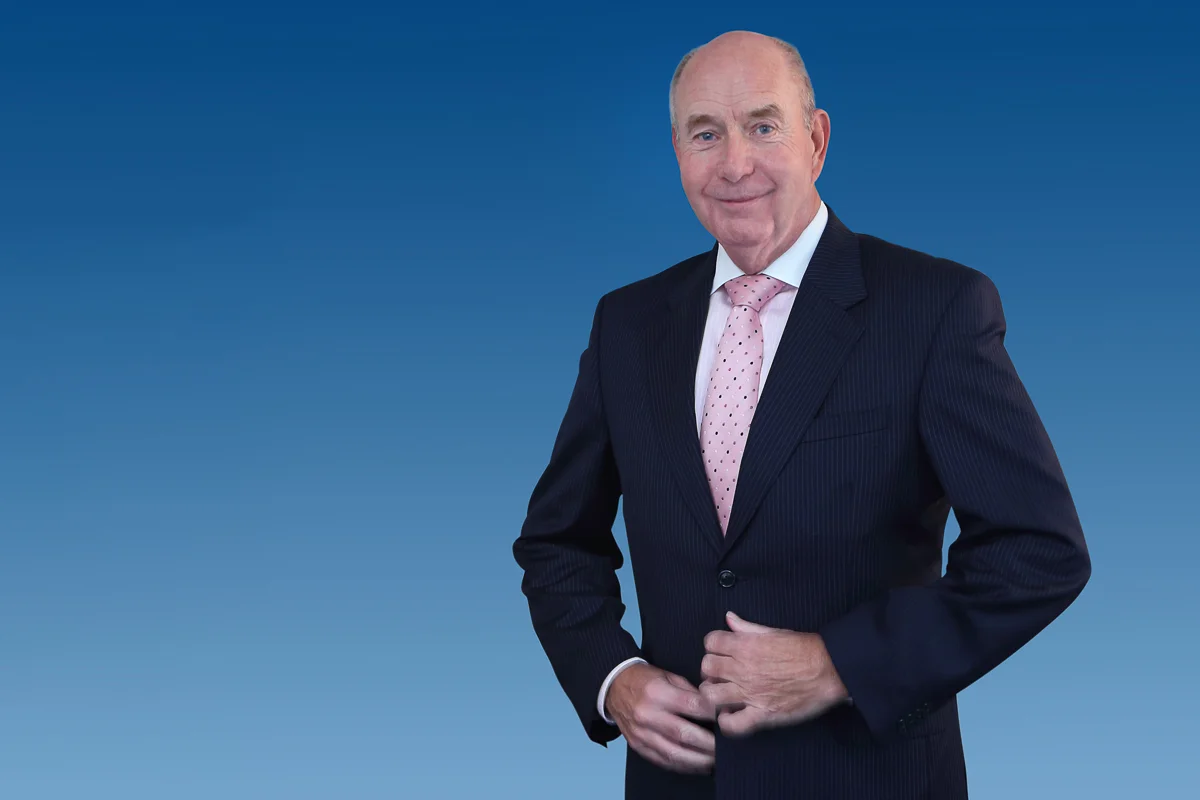 John Blom: 1948-2020
"After a long illness, John passed away in October 2020 at the age 72. It is with enormous pride that we, his stepsons Brandon and Donovan and I, may continue in his footsteps. With the intense love for John in our hearts and his inspiration in our minds, we will do everything we can to maintain the excellent reputation of NeKo Ship Supply. Our customers can count on us".
–  Tineke Blom- van der Weijden
Still growing
Based in Rotterdam and Algeciras, NeKo Ship Supply is a leading provider of marine services to shipping owners, ship managers, and caterers. We take care of the needs of merchant's vessels, cruise vessels, mega yachts, and offshore rigs, wherever and whenever.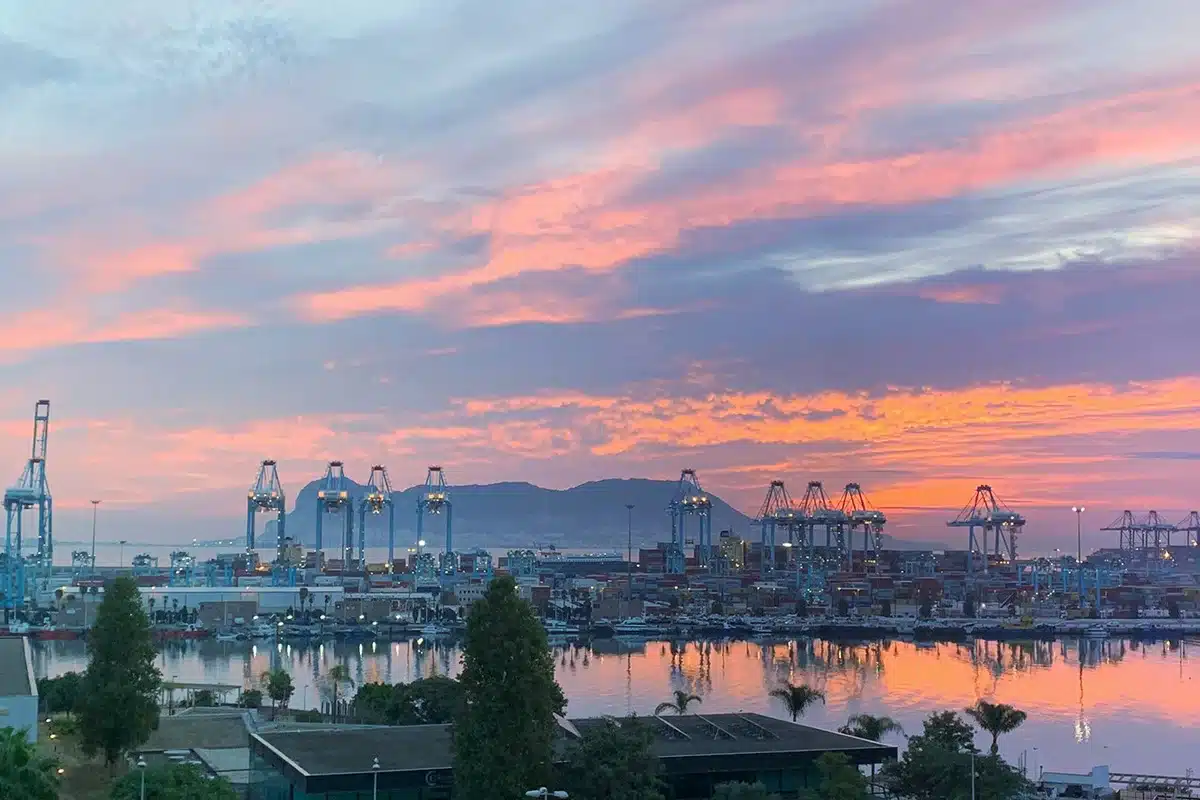 NeKo Spain
Wherever, whenever, NeKo is there for you. Like in the Strait of Gibraltar, one of the most transited shipping routes in world, communicating the Atlantic with the Mediterranean Sea. This strategic position, with an average of 300 ships passing by daily, makes the ports of Algeciras and Gibraltar two important hubs for our clients to proceed with ship supplies and refueling operations.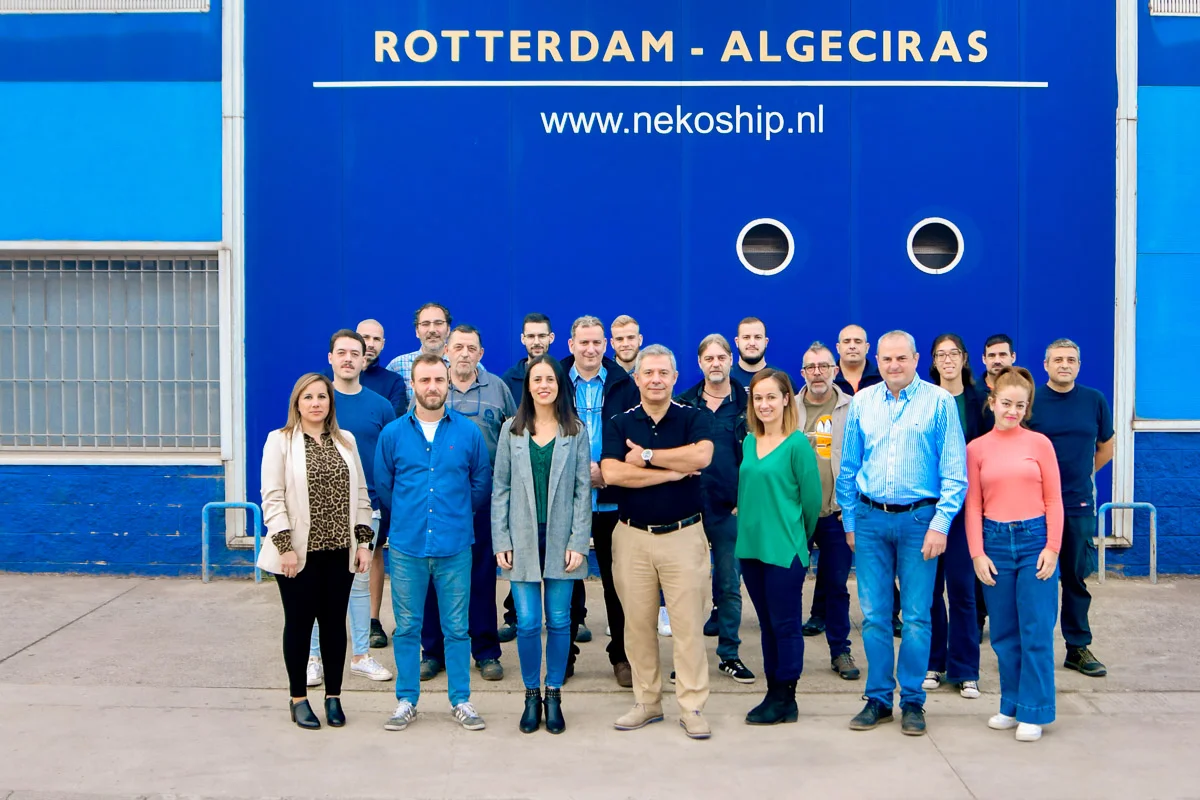 Gibraltar and Algeciras
NeKo Ship Supply S.L., provides a reliable source for all kinds of stores as well as a full range of provisions and goods. Our experienced team, together with a vast range of stocks permanently on location at our warehouses, allows us to proceed with full and speedy supplies at both hubs, Gibraltar and Algeciras. Being ISO and AEO certified we can also offer our clients logistic services, storage and handling of owner's spares.
NeKo Yacht Supply
NeKo Yacht Supply is our subsidiairy providing the finest food, professional technique equipment and tailor-made services to mega yacht owners, captains, chefs and crew. With offices in Rotterdam, Antibes and partnerships in the Caribbean and beyond, NeKo Yacht Supply is well-placed to cover virtually every conceivable destination in the world.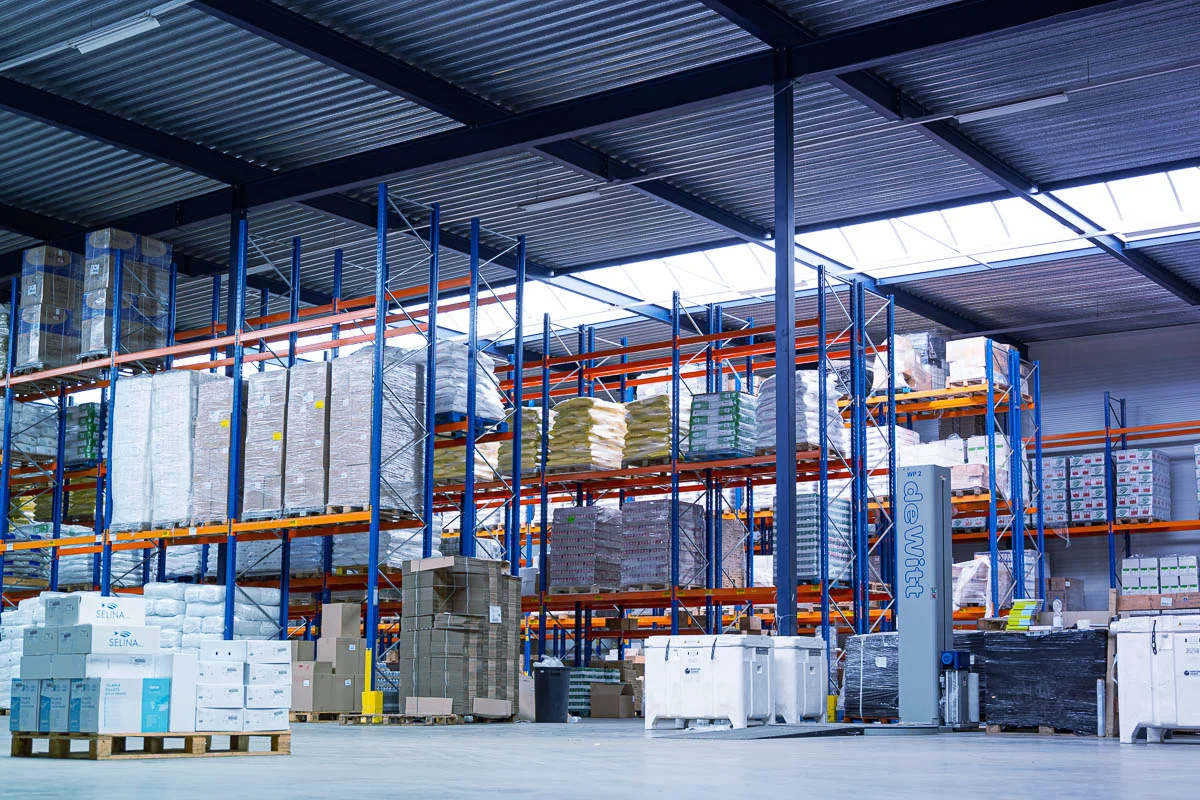 Keeping the oceans beautiful
NeKo Yacht Supply has a great responsibility towards the environment. That is why we collect all our polystyrene boxes and plastic wrappings so that we can reuse or recycle them. We also use ecologically safe cleaning products and we work with suppliers who not only provide the best products, but also take the environment into account.
NeKo Warehousing
At NeKo you have more than 15,000 square meters of a warehouse at your disposal. In Spain and the Netherlands, we stock more than 3,000 items as a standard. From fresh, frozen, chilled food to dry food. From bonded stores to technical consumables. We have it ready for you. Where you need it. Whenever you need it. We know what it takes to keep the maritime industry going.
---
With our certificates and memberships, quality and safety is guaranteed
Responsibility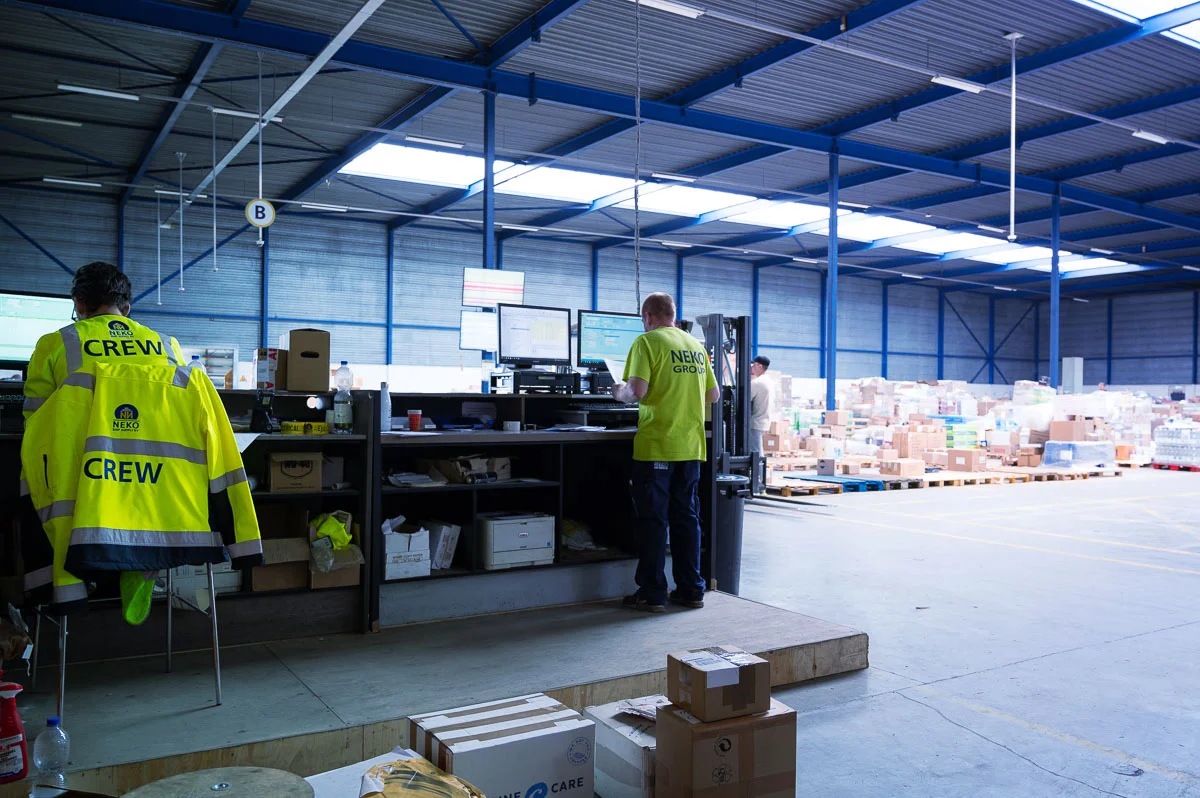 Green Business Bureau
The Green Business Bureau is the world-wide trusted authority in green business. We at NeKo use the Green Business Bureau certification program, sustainability framework and online tools to ensure our organization and our clients not only make environmental performance and sustainability a priority, but also benefit from green choices and actions.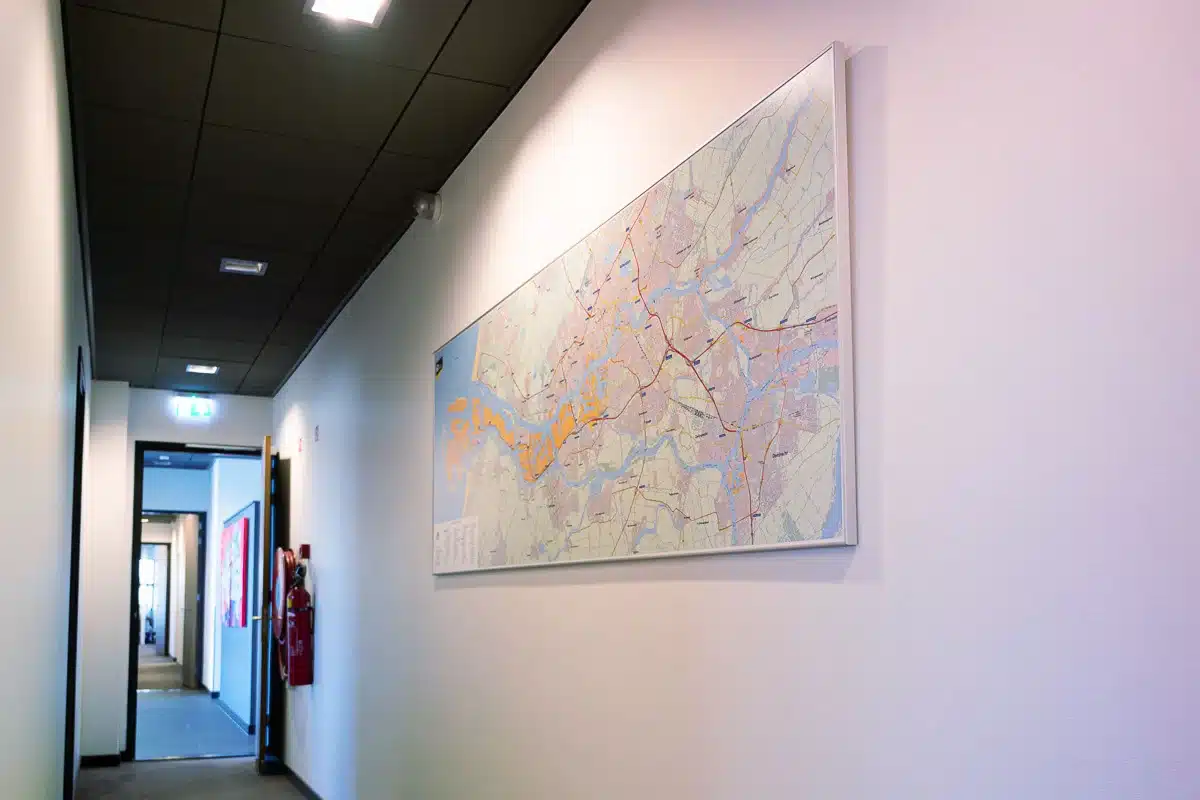 IMPA SAVE
IMPA SAVE brings together members from the maritime industry to support sustainability initiatives. IMPA SAVE embarked on a journey of pushing the world's major ship owners and suppliers to replace single-use plastic drinking water bottles with planet-friendly water filtration systems onboard their vessels. NeKo has pledged their support to reduce single-use plastic from the world's fleet by drastically reducing the supply and adopting alternative solutions.