As a family-owned business, NeKo understands better than anyone how important it is to have a motivated and happy crew. NeKo makes sure your crew is happy and stays happy with a wide range of bonded stores. Because a happy crew is a good crew.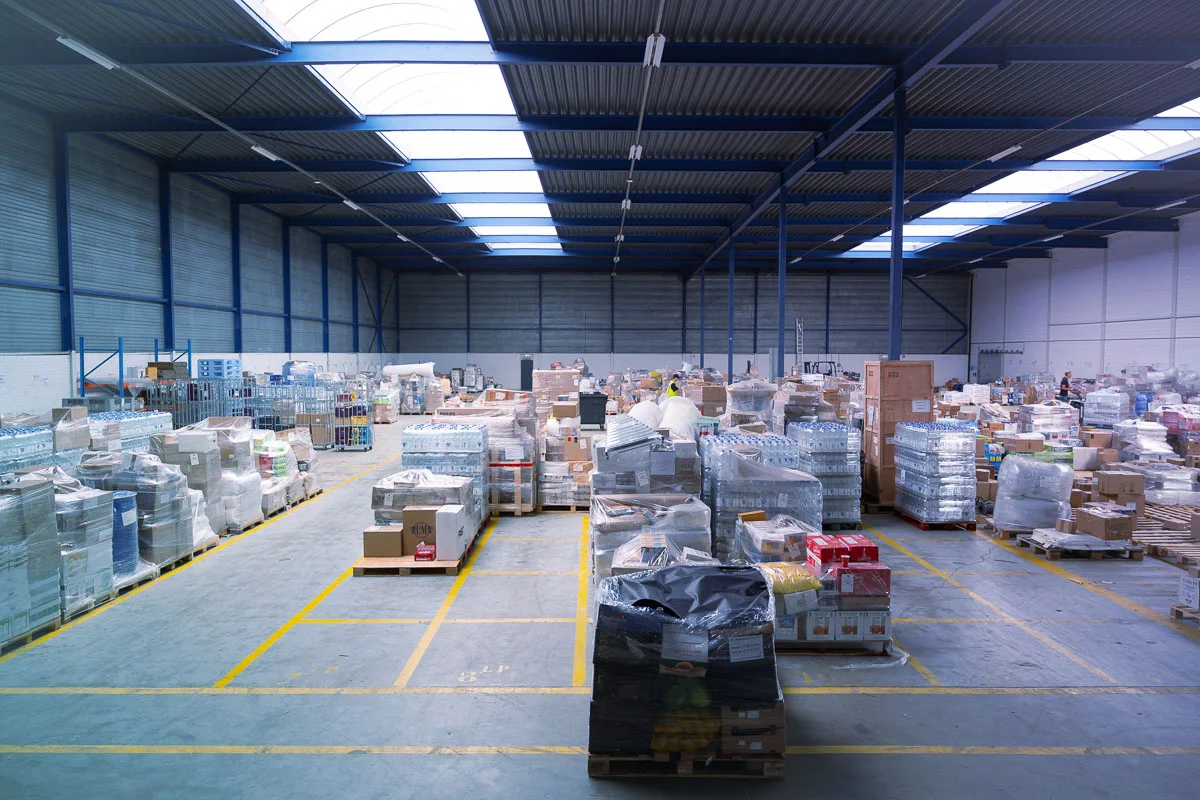 Nothing but the best
Duty-free beer, wine, spirits, tobacco products, sweets and toiletries are among the entire range of bonded goods that NeKo is fully authorized to supply from our own bonded warehouses. The best and nothing but the best, because your crew deserves a good live at sea.
To the highest standards
NeKo strives to offer the widest range of bonded stores. At the best possible price for you and your crew members. Of course, every delivery according to the highest standards. The NeKo standards, that is. Because at NeKo we know that a good crew is a happy crew.
Want to know more? Get in touch with us.
Questions?
We are there… whenever you need us. To answer all your questions and meet all your needs. With speed. With service. With bonded stores. Get in touch with NeKo and ask for the possibilities.
Other services